Volunteer Schools / Community Activity Assistant in Ecuador
Apply From: 12th of August 2011
Application Deadline:
SPECIAL OFFER: £1000 reduction for Latin America 4-5 month placements!
(ECUADOR & ARGENTINA)
LIMIITED TIME ONLY, SO APPLY SOON!
Ecuador is a country that has it all; from Andean peaks to Amazonian Rainforest, from indigenous markets to colonial towns, from beaches to volcanic islands full of fascinating wildlife, it really does have something for everyone. Based in the stunning Spanish colonial cities of Quito and Cuenca, volunteers are placed at a number of local schools where they get fully immersed in the life of the comunity.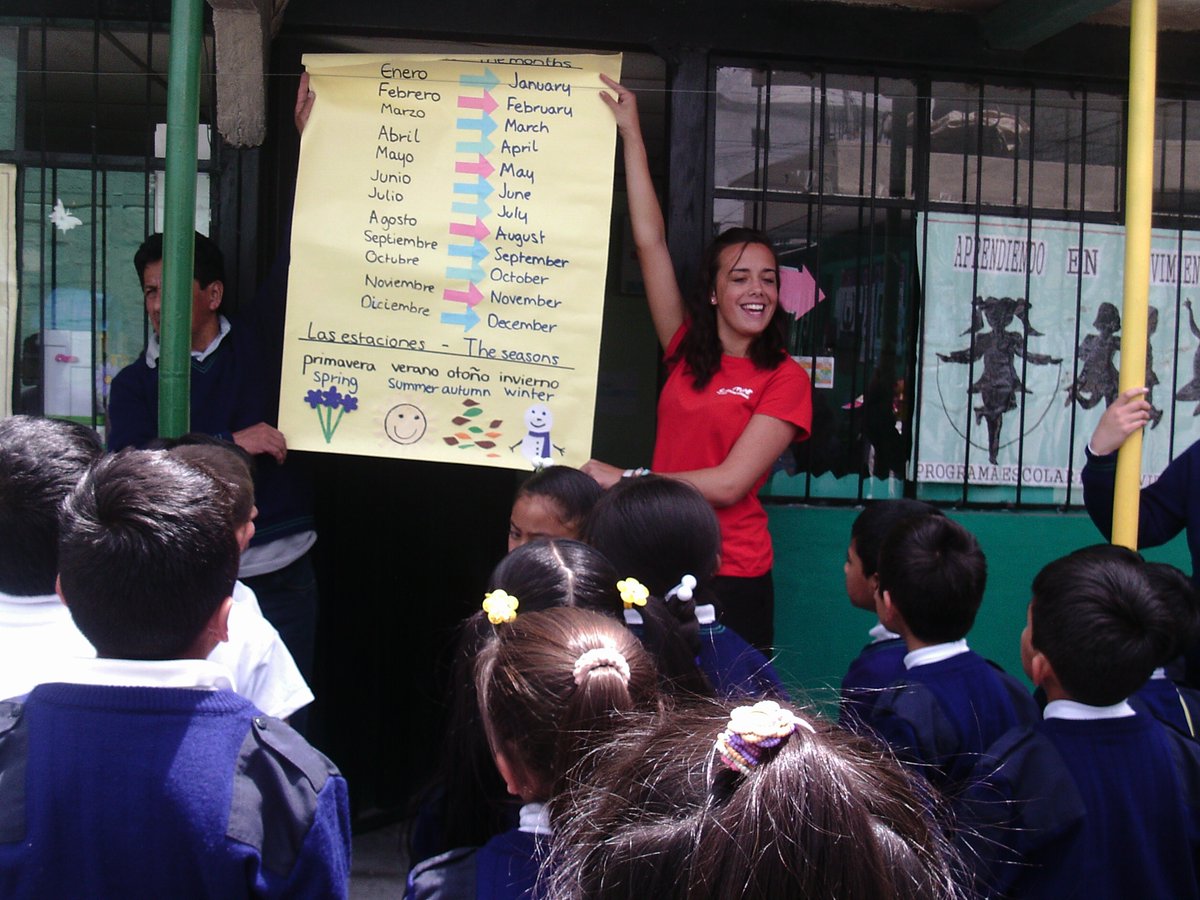 Volunteers assist teachers in the classroom, teach their own subjects and help to organise extra-curricular activities, such as sports, music and art. Fully supported by the school and Lattitude staff, these placements give those considering a career in teaching a brilliant insight into the profession, as well as the experience of working abroad.
Fancy something a little more varied? Ecuador is unique in that volunteers can undertake two different placements at the same time! Work as a teacher in the morning, and then get involved in a community project in the afternoon. Simply contact us to find out more.
Lattitude Global Volunteering has placed over 45,000 volunteers in 47 years and is a founding member of the Year Out Group.